Rick is the founder and lead developer/designer at R-Cubed Design Forge (R3DF). Rick is a creative, artistic, and entrepreneurial engineer with a passion for finding solutions to challenging design problems.
Rick specializes in developing custom: websites, plugins, themes and applications as well as multilingual websites.
Developing solutions in hardware and software design for over 30 years, has given Rick extensive experience with leading-edge custom software applications, object-oriented languages, open source frameworks and content management systems (CMS's) allowing him to forge unique, high quality, solutions for his clients.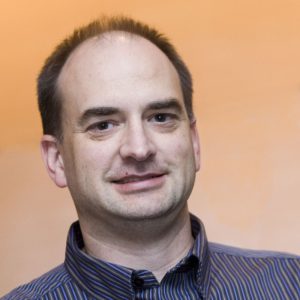 What people are saying about us:
[testimonial_view id="1″]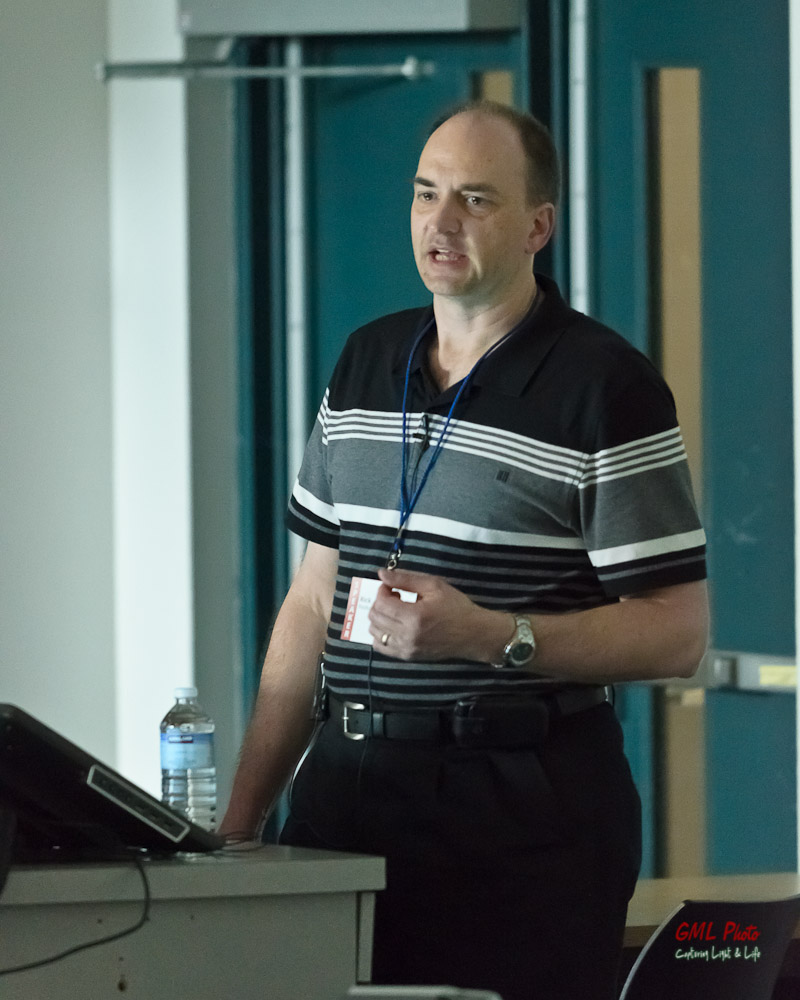 Rick began building web sites and applications in 1996, using HTML and Perl. Since then, he has worked with many open source PHP/MySQL systems including WordPress, Drupal, Joomla!, MediaWiki, Lime Survey and CiviCRM.
He is active in the WordPress community, where he contributes and shares WordPress knowledge and resources. Rick is a founder and co-leader of the Ottawa WordPress Group (http://wpottawa.org), where he often speaks on WordPress topics. He also presents at WordCamps (http://central.wordcamp.org) and was the founding organizer of WordCamp Ottawa. He was lead organizer for WordCamp Ottawa 2013, and WordCamp Ottawa 2014, and a co-organizer of WordCamp Ottawa 2016, and WordCamp Ottawa 2017.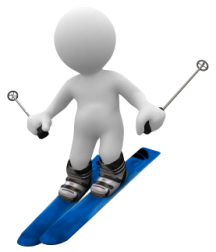 Rick is an NCCP certified ski coach and instructor, and that training and experience is used in creating course content and training people in WordPress.