Need to improve your skills? We can provide group or individual training seminars and/or workshops for:
WordPress, WooCommerce, and many open source web applications
Web design.
Social media and social networking.
Programming. (PHP, HTML, CSS)

WordPress and theme customization
WordPress and pluigin development
Contact us for your all your training needs.  R-Cubed founder Rick Radko, can often be found speaking at WordCamps and other events.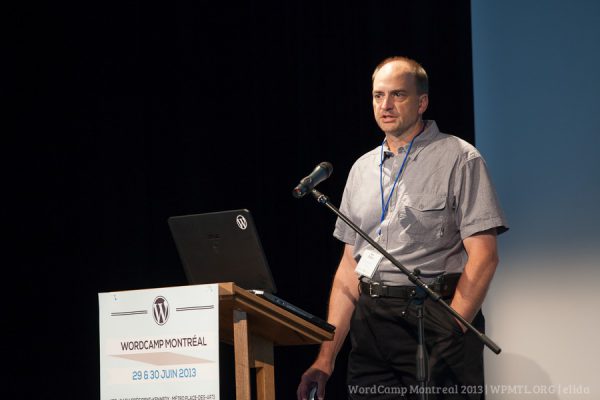 Past Presentation Topics:
Rick can present topics at all levels from beginner to expert/developer:
Introduction to WordPress.
How to WordPress: the basics.
Multsite for Multilingual.
Tips and Tricks for Building Multilingual Sites
Getting WordPress to speak your language.
You have a backup don't you?
Backing up your WordPress website.
Intro to Development Sites and Site Migration.
Intro to WordPress Theme Customization.
Intro to WordPress Plugin Development.
A Peek into the World of WordPress Plugin Development.
Don't "Just paste this code in your functions.php".
View selected presentations on Slideshare.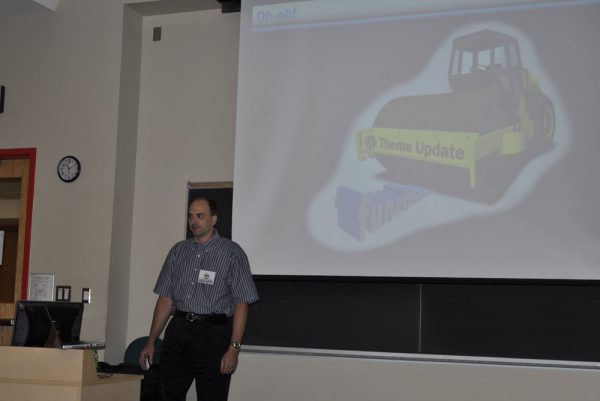 Past Speaking Engagements:
R-Cubed founder Rick Radko, enjoys sharing his Web and WordPress skills & knowledge and is an active speaker at WordPress meetups and WordCamps. Rick is available for speaking at conferences and events as well as private or corporate training.
Group Training Sessions:
LumosTech – WordPress in a Day
Ottawa WordPress Group – WordPress Themes Workshop
Ladies Learning Code (Ottawa) – WordPress
Entrepreneurs Edge (E2) OCRI – Social media