Rick Radko – Founder and lead developer/designer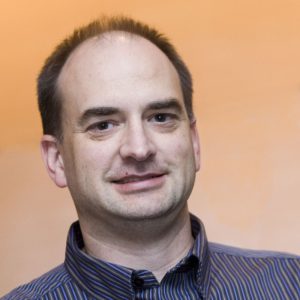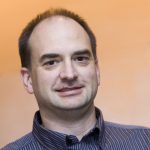 Rick is the founder and lead developer/designer at R-Cubed. Rick is a creative, artistic, and entrepreneurial engineer with a passion for finding solutions to challenging design problems.
Developing solutions in hardware and software design for over 25 years, has given Rick extensive experience with leading-edge custom software applications, object-oriented languages, open source frameworks and content management systems (CMS's) allowing him to forge unique, high quality, solutions for his clients.
Rick began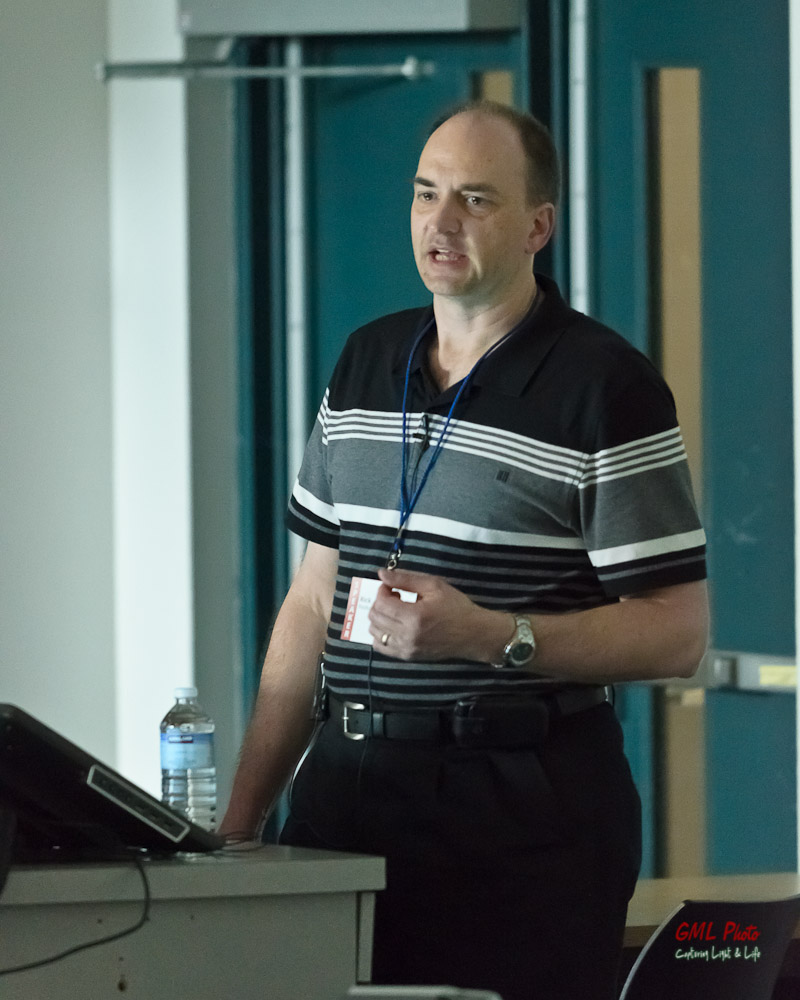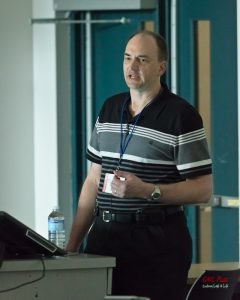 building web sites and applications in 1996, using HTML and Perl. Since then, he has worked with many open source PHP/MySQL systems including Drupal, WordPress, Joomla! and MediaWiki.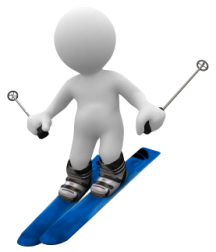 Rick specializes in developing custom: websites, plugins, themes, applications and multilingual websites for businesses.
He is a founder and co-leader of the Ottawa WordPress Group (http://wpottawa.org), where he often speaks on WordPress topics. He has also presented frequently at WordCamps (http://central.wordcamp.org) and is the lead organizer for WordCamp Ottawa 2013, and WordCamp Ottawa 2014.