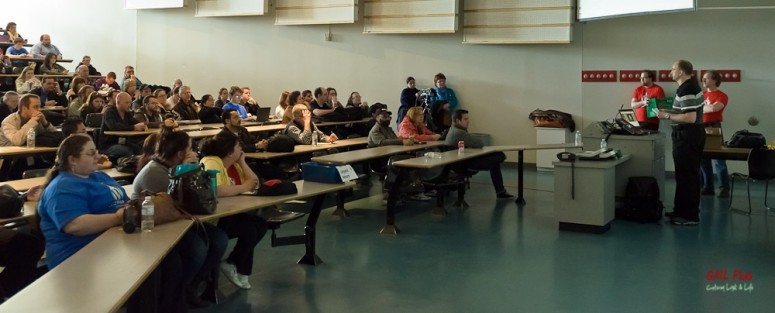 R-Cubed founder Rick Radko, enjoys sharing his Web and WordPress skills & knowledge and is an active speaker at WordPress meetups and WordCamps.  Rick is available for speaking at conferences and events as well as private or corporate training.
Upcoming Events:
Selected Presentation Topics:
Rick can present topics at all levels from beginner to expert/developer:
Introduction to WordPress.
How to WordPress: the basics.
Multsite for Multilingual.
Tips and Tricks for Building Multilingual Sites
Getting WordPress to speak your language.
You have a backup don't you?
Backing up your WordPress website.
Intro to Development Sites and Site Migration.
Intro to WordPress Theme Customization.
Intro to WordPress Plugin Development.
A Peek into the World of WordPress Plugin Development.
Don't "Just paste this code in your functions.php".
View selected presentations on Slideshare.
Past Speaking Engagements: